Students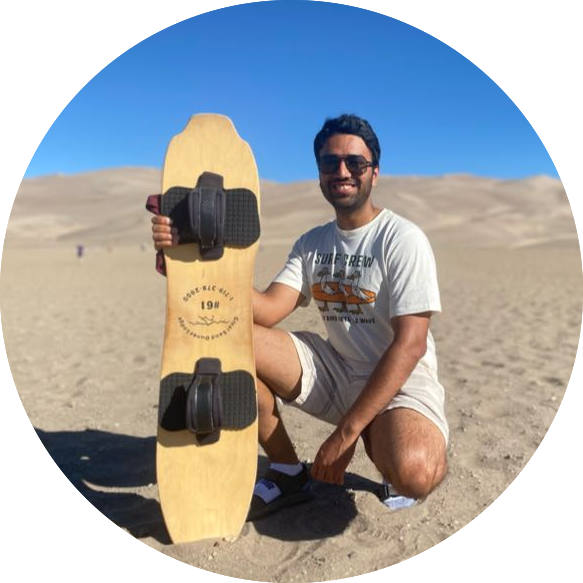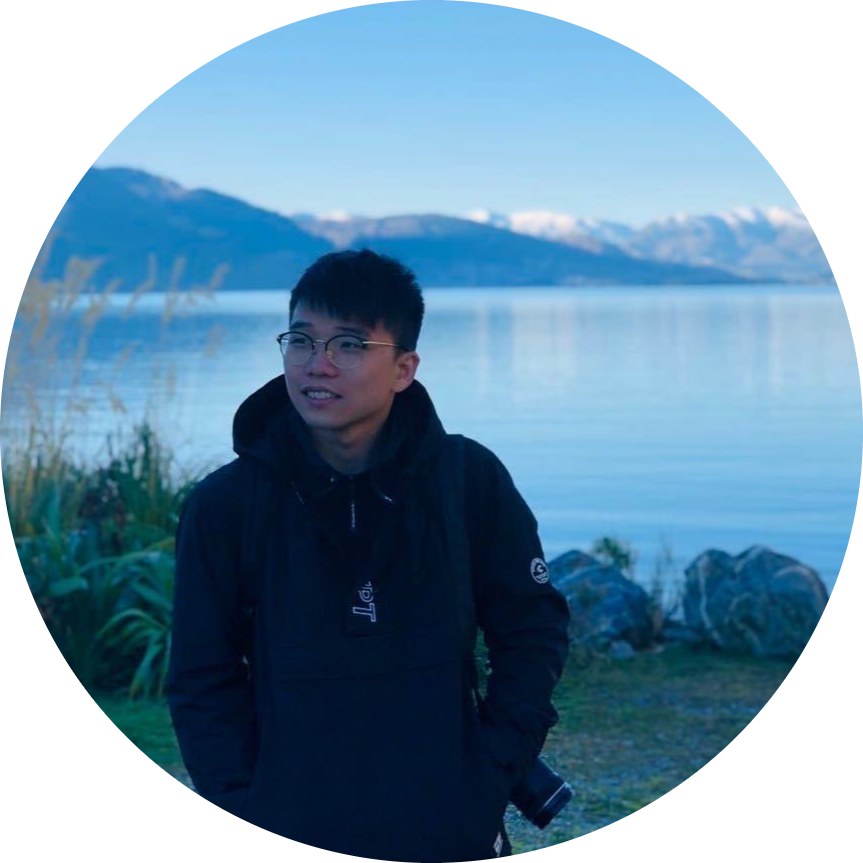 Project Responsibility
We explored the methods together, and both were involved in discussing the ideas and designing the experiments. In terms of implementation and evaluation, Abhinav focused more on the Semantic Segmentation + Modal Center Detection part, while Xuhua focused more on the Instance Segmentation part.
Advisors
Deva Ramanan
Deva Ramanan is a Professor in the Robotics Institute at Carnegie Mellon University and the director of the CMU Argo AI Center for Autonomous Vehicle
Research. His research interests span computer vision and machine learning, with a focus on visual recognition. His work is supported by NSF, ONR, DARPA,
as well as industrial collaborations with Intel, Google, and Microsoft.