Students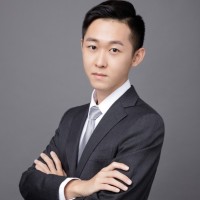 Jia Shi is a first-year master's student at Carnegie Mellon University in computer vision, expecting to graduate in May 2023. His research interests span Machine learning and Computer Vision, focusing on visual perception and efficient computation. He completed his undergraduate degree from the University of California San Diego in 2021. He had previously interned as Deep learning engineer and researcher at Waymo, SenseTime, and Megvii. He will join Waymo as Perception Software Engineer upon graduation.
Advisors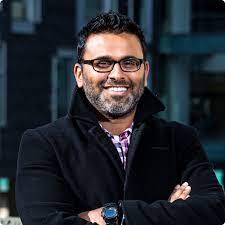 Deva Ramanan is a Professor in the Robotics Institute at Carnegie Mellon University and the director of the CMU Argo AI Center for Autonomous Vehicle Research. His research interests span computer vision and machine learning, with a focus on visual recognition, often motivated by the task of understanding people from visual data. His work tends to make heavy use of machine learning techniques, often using the human visual system as inspiration.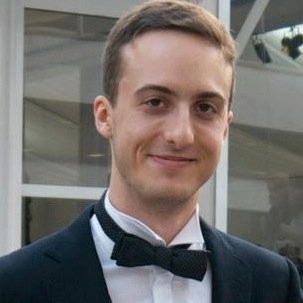 Francesco Ferroni is an experienced technical lead and staff engineer in the autonomous car space, leading teams specializing in deep learning and computer vision. He has a track record of delivering technically challenging products from the drawing board into operation, on robots in the field and in the cloud. His academic research background is in forecasting stochastic processes.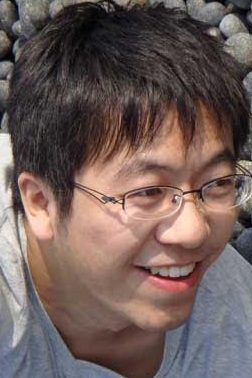 Shu Kong is an incoming assistant professor at Texas A&M University in the CSE department, where he lead the Computer Vision Lab. He was a postdoctoral fellow at the Robotics Institute, CMU, working with Deva Ramanan. He received a Ph.D. from UC-Irvine, where he worked with Charless Fowlkes. His research interests span Computer Vision and applied Machine Learning (CV/ML), and their applications to autonomous vehicles and research in natural science. His current research in CV/ML focuses on Visual Perception via Learning in the Open World (VPLOW).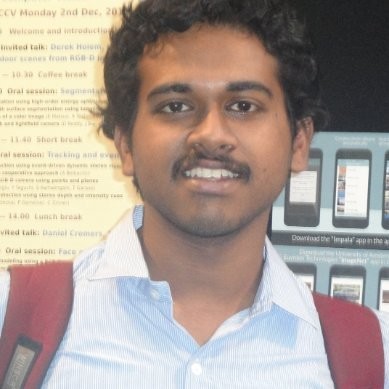 Arun Balajee Vasudevan is a postdoctoral fellow in Prof. Deva Ramanan's lab at Robotics Institute, CMU. Before that, he completed his PhD in the Computer Vision Lab working under Prof. Luc Van Gool and Dr. Dengxin Dai.
Project Responsibility
Jia Shi is meeting with advisors weekly to discuss problem formulation, new research idea, experiment detail, and project direction.