Our project is advised by Tomas Simon and Kevyn McPhail from Facebook Reality Labs, and Professor Matthew P. O'Toole from Carnegie Mellon University.
Students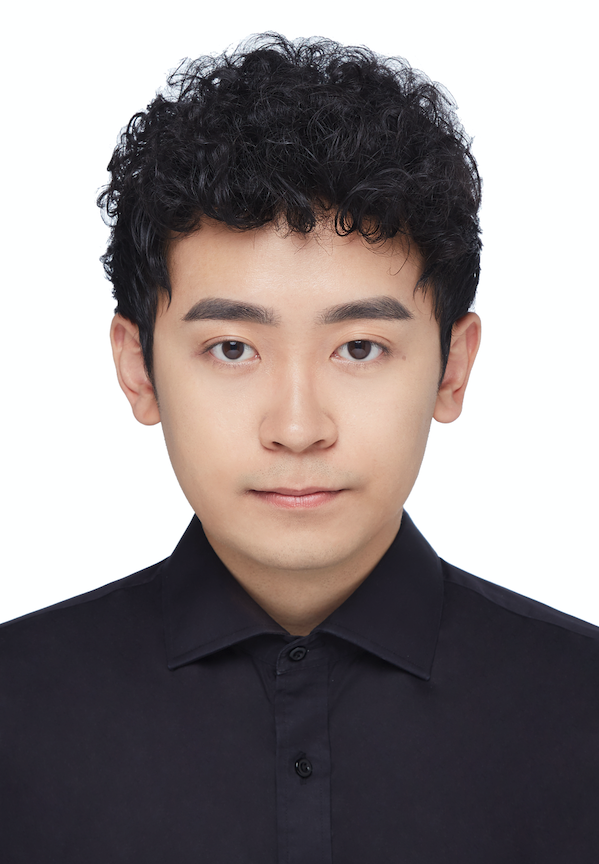 My research interests revolve around computer vision and mobile photography, including but not limited to geometry understanding and motion analysis of general images or videos. Welcome to check my homepage or Google Scholar for my representative works/publications.
Project roles: ColorChecker Detection (synthetic dataset construction and geometric refinement), Color Correction (inverse rendering based approach)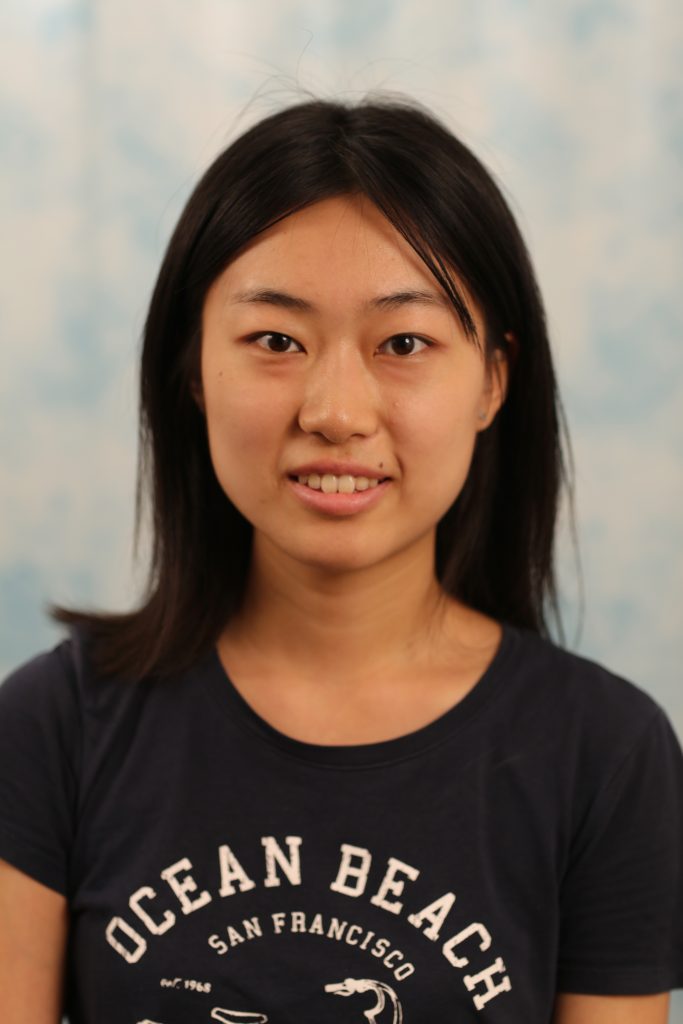 I am a Master student in Computer Vision at Carnegie Mellon University. Before coming to CMU, I received my Bachelor's degree from Beihang University. My research interest lies in object tracking, semantic segmentation, and 3D geometry.
Project roles: ColorChecker Detection (synthetic dataset construction and geometric refinement), Color Correction (standard color correction approach)